Finding my why as a documentary lifestyle photographer
I remember how the grass felt between my toes as a child while laying underneath my grandmother's willow tree and catching the glitters of sun spilling between the leaves. I remember the smell of the library books my mother brought home when I was sick and couldn't go to school. The wallpaper on our dining room wall that has left a solid love of orange in my life. I remember clearly the feeling of my horse's mane between my fingers and the softness of his nose and the smell of the hay and the way a barn still smells like home to me.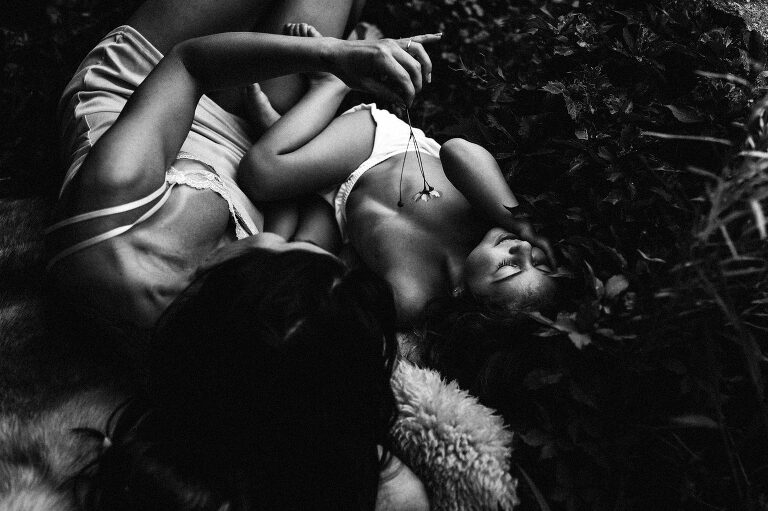 Photography is a tangible form of nostalgia. A moment that we deem important enough to want to remember. My journey as a documentary lifestyle photographer stems from my childhood love of looking through images in our photo albums seeking connection with my family in ways I don't know that I understood until adulthood.
My love for authentic imagery reflecting honest moments has grown from a desire for communion with others. Communion is one of my favorite ideas because it describes the thing I like best about the human experience; An exchange of intimate thoughts or feelings on a mental or spiritual level. Connected. Intimate. Emotive. These are things I hold dear to me and wish to share with others. 
One of my bigger fears in our world of technology is that our children will never get to experience going through their childhood photo albums. Photography is so accessible now that we keep our photographs tucked away on a computer and rarely print them. We file them away in the hopes of preservation but the reality is that if we are not printing our images and making them tangible in one way or another the potential for that experience is gone.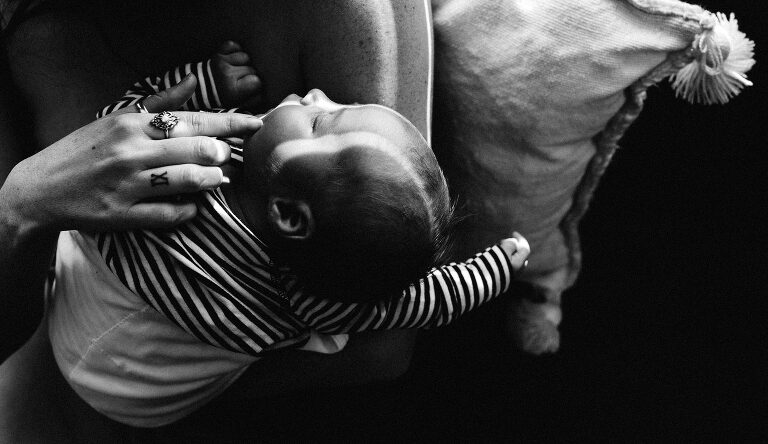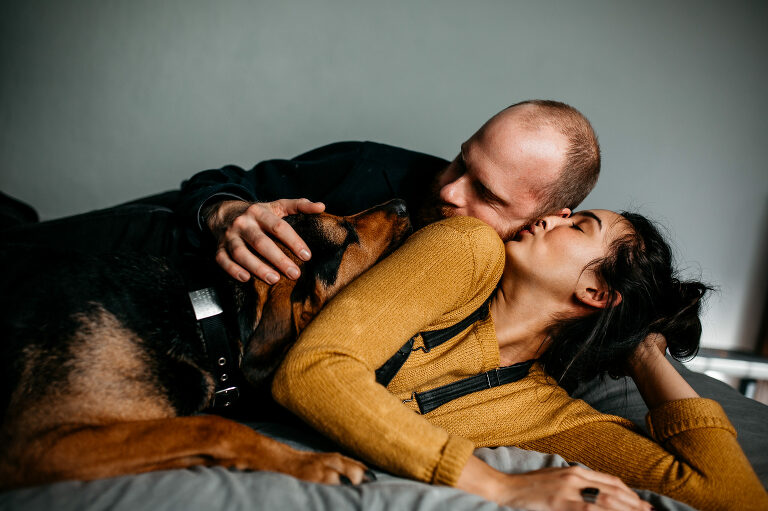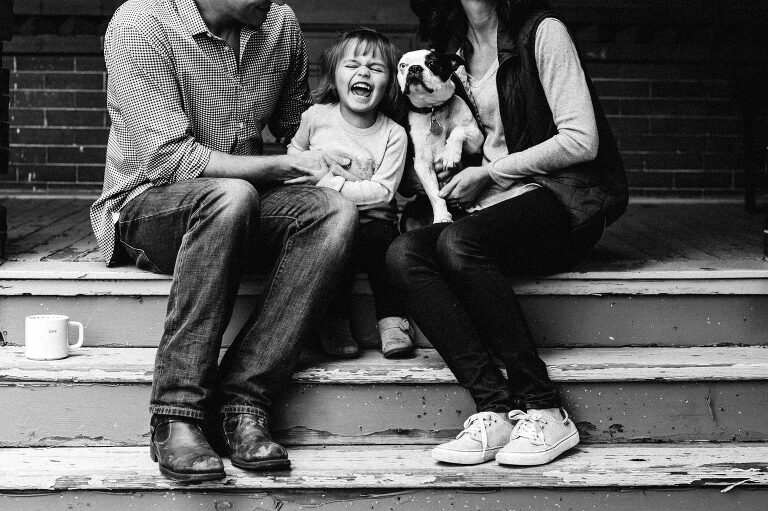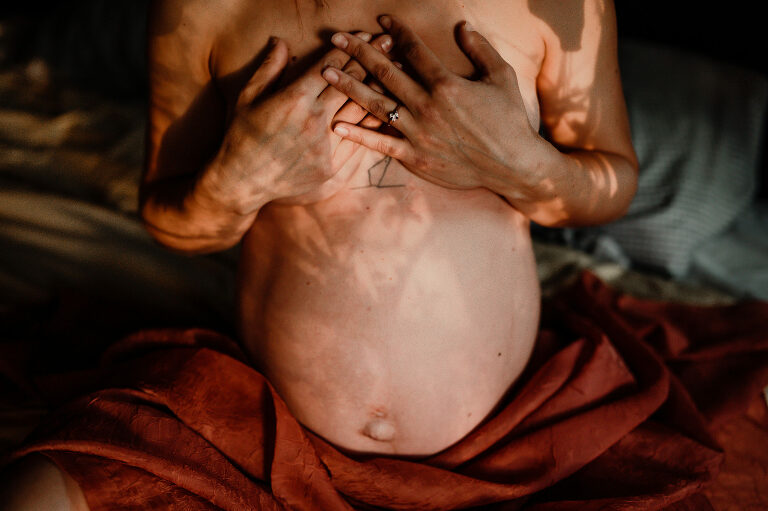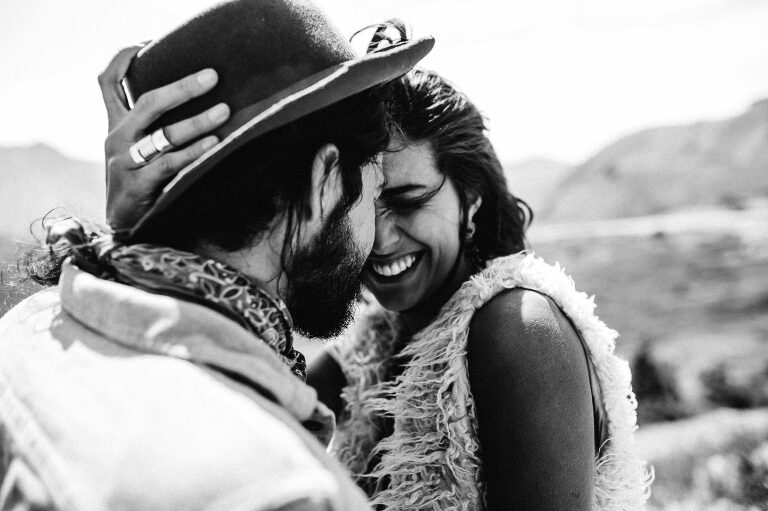 I want you & your children or your partner or your parents to have the moments of their connections to look back at. I want you to have memories of yourself to see. I want your children to be able to grow up and see YOU in their lives with them. I want you to preserve the moments you share with your partner that mean the most. I want your animals to be documented because they are as important. These moments are special and fleeting.
When I look at old photo albums of my childhood I am struck by how the images that mean the most to me are the ones that spark that tiny butterfly of nostalgia in my core. These are the reasons I photograph people. It isn't for the perfection of a moment, it's for the connection. The communion.