Family + Lifestyle Photography
When people think of "family photography" they often think of traditional portraiture. Pretty setting, nice background. The image of the family, looking beautifully put together & posed and everyone is looking at the camera and smiling. Traditional family portraits have such an important place in our lives. I am a Denver documentary & lifestyle family photographer because I found out long ago that what I was more drawn to is the grit of life. The experiences that shape us and form our bonds to those we care for. I want to document the grit of life that makes us who we are. All this means is that I really want to document you and the people you love with authenticity. I flow the best in the unscripted but you better believe we can still get those important traditional portraits in there as well.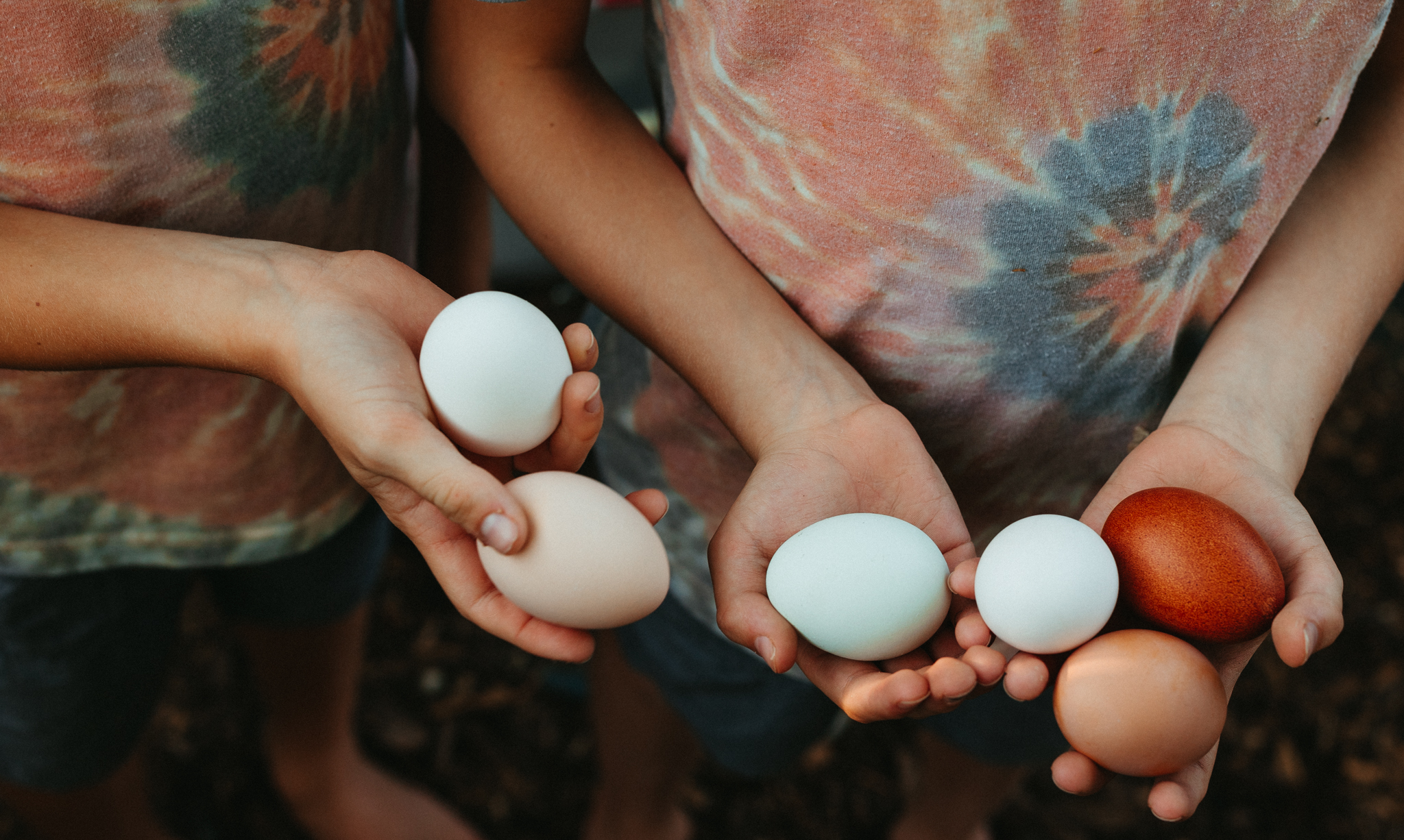 My journey as a documentary lifestyle photographer stems from my childhood love of looking through images in our photo albums. I find myself seeking connection with my family in ways I don't know that I understood until adulthood. I have a deep desire to give families the ability to connect in the same way. We have so many stories to share & I believe that photography is an incredible way to do just that.
Wheatridge Colorado
Erie Colorado
Buena Vista Colorado
Arvada Colorado
Arvada Colorado
North Denver
Alma Colorado
Denver Colorado
Denver Colorado
Albuquerque NM
Littleton Colorado
University Park Denver
Boulder Colorado
Denver Colorado
Littleton Colorado