Dwelling Project – Allison & Bennett
Years ago I started a project called "Dwelling" where I'd come photograph people in their homes, in their light. Within their own intimacy, however that looks. I got distracted, not knowing how to present these types of sessions to clients, how to draw them into a more intimate session environment. I did a handful of portfolio sessions and then couldn't figure out how to move forward, though I've been documenting families in their space ever since then. But I want to go deeper, go more intimate. I want Dwelling to be full of life, connection, & every day moments that we turn into art that holds emotion, memory & feeling.
I posted about this on Instagram a bit ago and instantly had people interested in helping me rediscover this project. Allison & her sweet babe Bennett are the first I've photographed and I hope to continue this project as much as I can this year.
If you're interested in being photographed in your home, in your light, in your intimacy, I'd love to chat. These sessions are open to individuals, families, couples, parents… Truly anything. But you must be open to vulnerability, open to sharing yourself, open to documenting.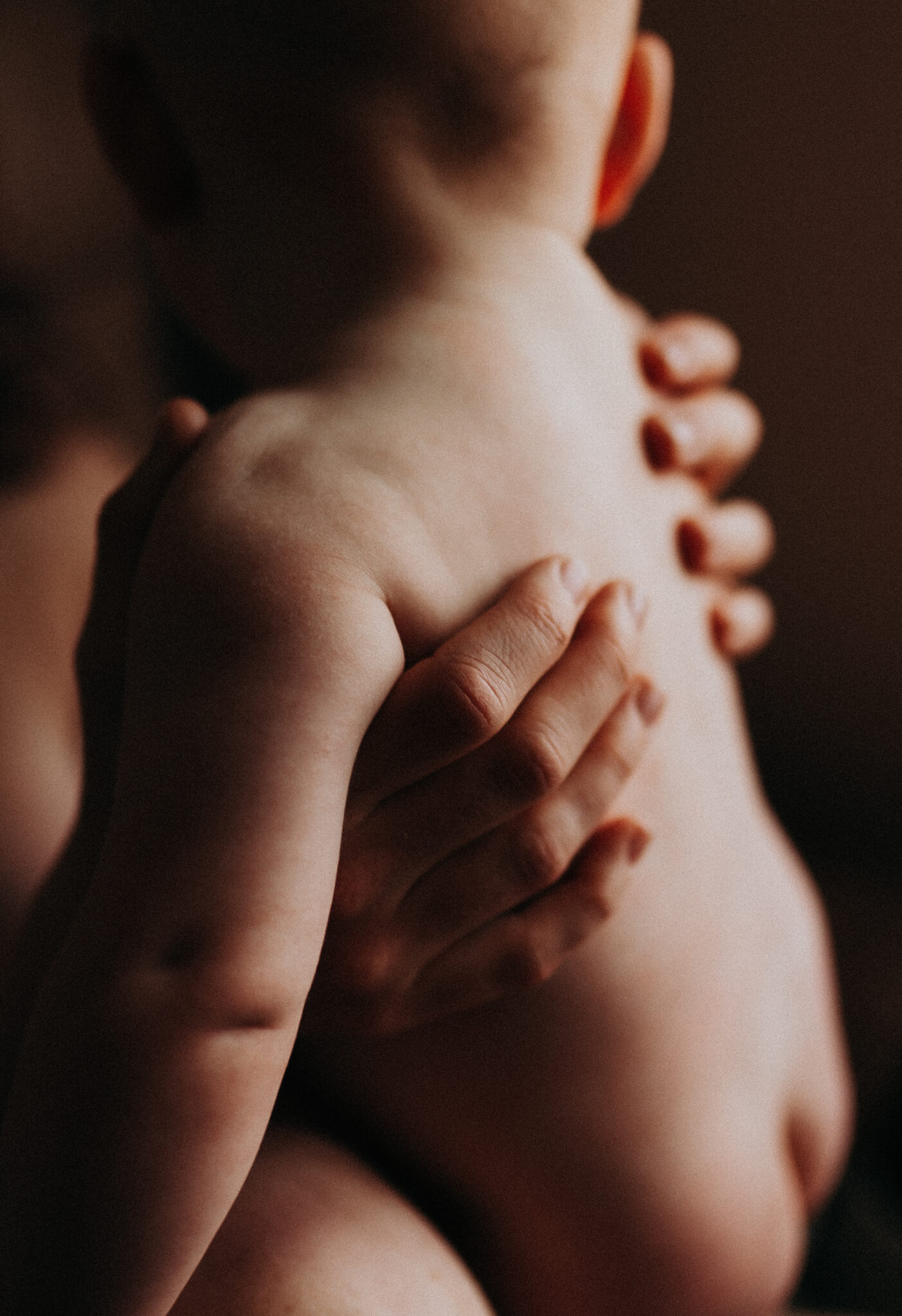 Allison & her babe, Bennett have such a special connection. I photographed Allison when she was pregnant with Bennett & knew right away when she messaged me that she would be perfect to start me back into this project. The plan was documenting their morning how it unfolds which started with a morning cup of coffee, some breastfeeding, a little dance sess, some bed snuggles & a quick bath. They had rolled out of bed about 15 minutes before I got there, Allison wore her natural curls & didn't fuss with wardrobe or makeup. She allowed herself to be natural in front of the camera to really lean into documentation. These were all little things that Allison wanted to ensure she had memories of, but not just memories.. She wanted her memories to line up with how she felt in the moment. That is where the artistry of documentary photography really comes into play. I'm always trying to document how things *feel*. How moments can feel as big or as little as we let them feel. Grateful for Allison & her openness to create together.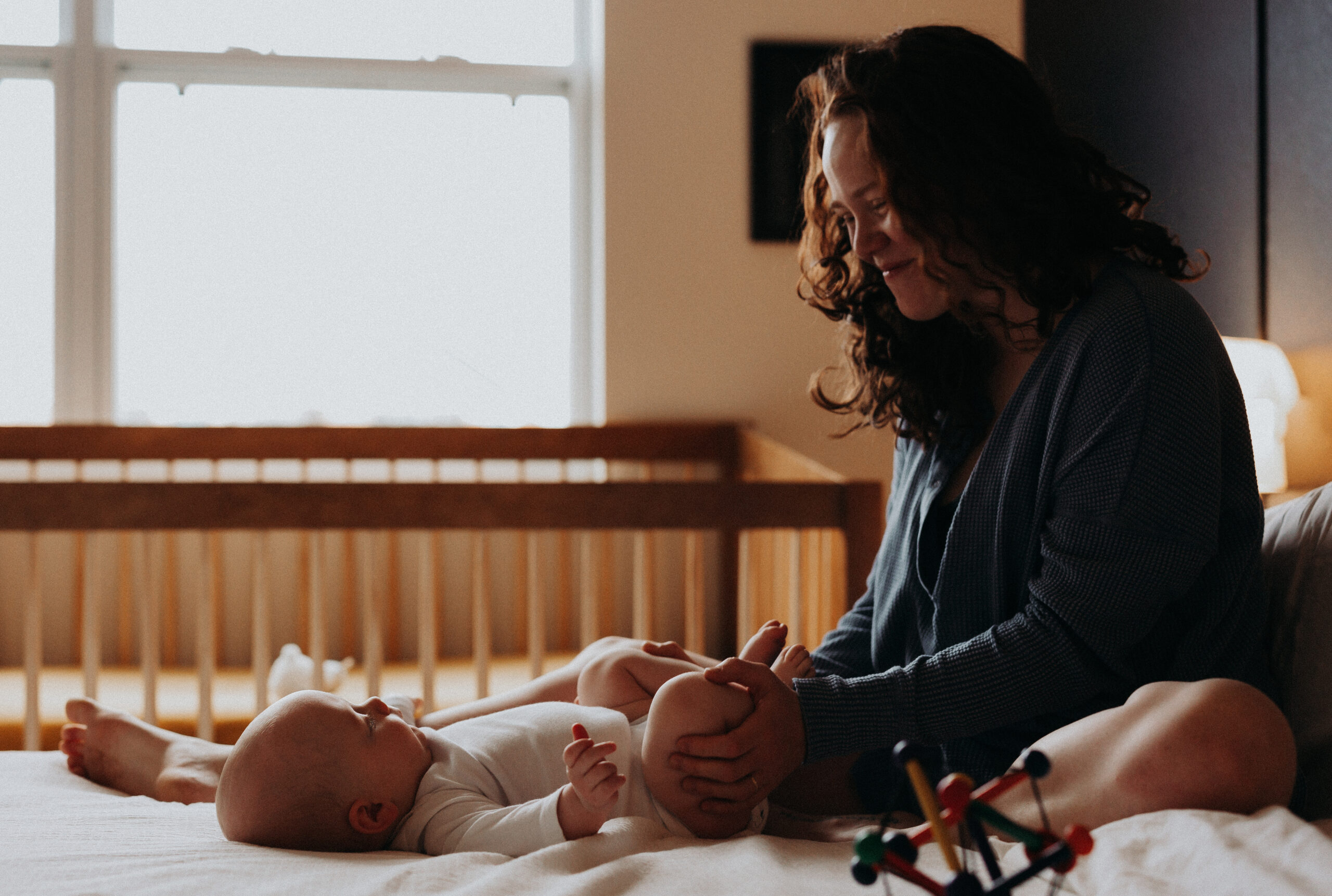 When I sent this image to Allison she shared that the painting behind her and & Bennett was painted by her grandmother. This is what I love best about photographing people in their spaces. Memories on top of memories, layering themselves.